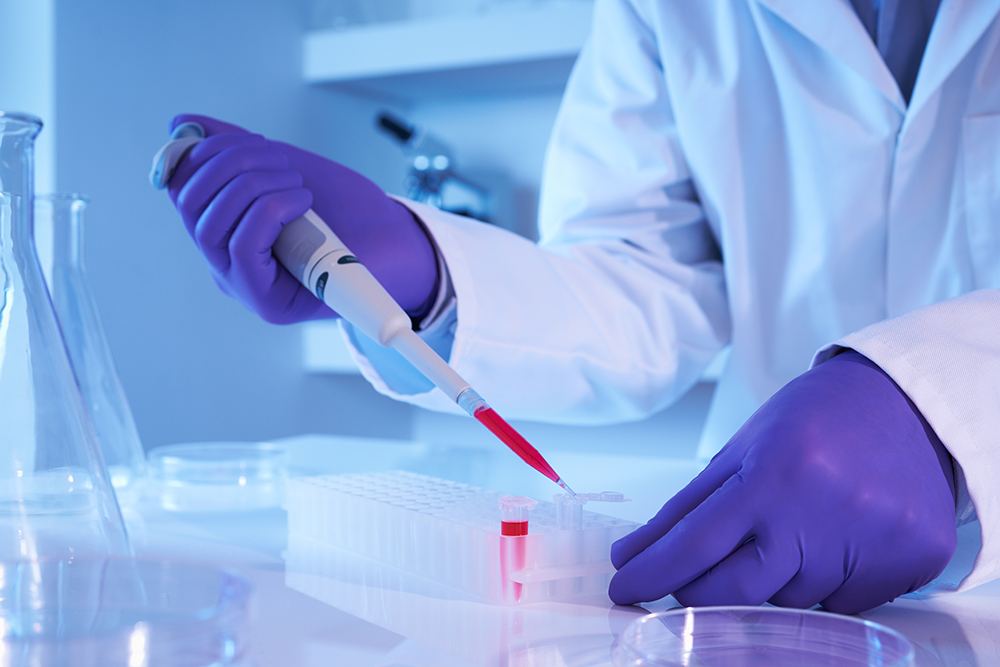 Clinic licenses provide the clinic a service period of one month per license. Patient licenses provide one month of service per patient.
Each clinic practitioner has to register in order to create and receive his/her patient codes.
The practitioner creates patient codes, by which the patients are identified in our system.
Creating a patient code uses one patient license and provides one month of service.
If a practitioner decides to extend the treatment of one of his/her patients for another
moth (usually based on our recommendation), he/she should extend the patient's license.
Extending treatment uses one patient license.
In case treatment is discontinued (e.g. the patient has left the clinic), the practitioner
should inform us. If patient has unused licenses, they will be canceled and added to clinic's
patient licenses.
The Clinic Director can choose his/her preferred management security level:
Level 1: Receive notification by email for all activities: payments, new practitioner
registration, activation of new/extended patient licenses, etc.
Level 2 (default): Authorize all activities by activation emails. (Note: this level requires
the director's authorization for every action.)
Management security level can be changed any time.
The practitioner can receive a summary of his/her patients information. This summary includes data on the patients status, and the questionnaires sent.
The Clinic Director can receive a summary of the clinic information, sent only to his/her email.
This summary includes data on the clinic, practitioners and patients